Rum Transcontinental Rum Line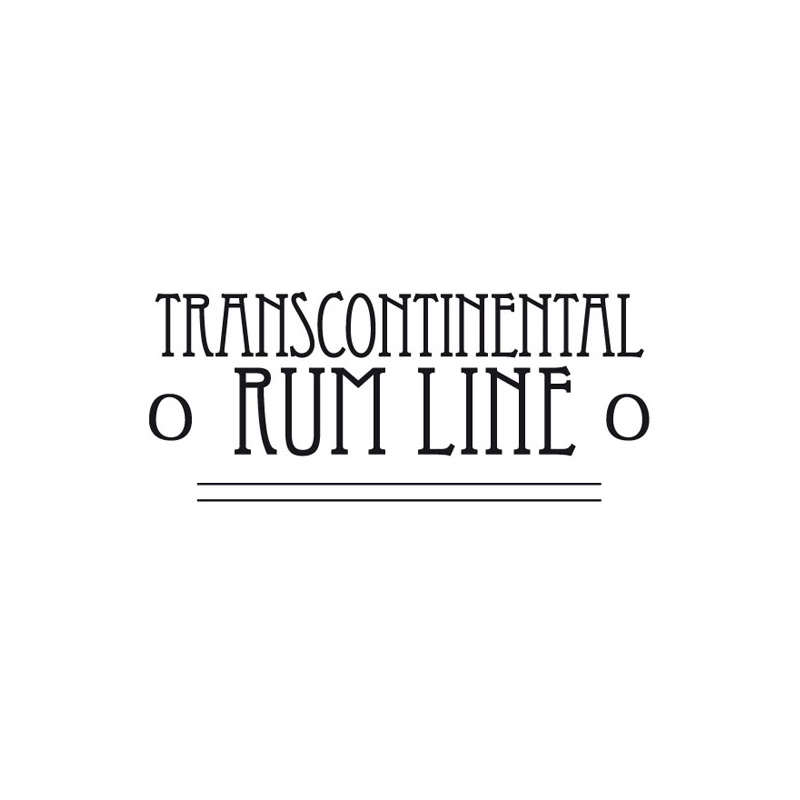 Transcontinental Rum Line is a rum brand launched by La Maison du Whisky in 2016. This importer and distributor of spirits decided to become an independent bottler, paying homage to the famous transatlantic voyage that all rum lovers dream of. Thus, this series of transcontinental rums evokes the great voyage of rum barrels at their peak. An excellent sailor's drink, rum received unanimous praise on cargo ships and warships, not least because it's a healthier beverage than water, and tends to stagnate on long voyages. Travelling in rum means satisfying customers on the Old Continent, but not only, as the importance of ageing rum in a continental climate was quickly understood. The evaporation of what is known as the "Angels' Share" in Europe is obvious. Reduce.
What's more, cellar masters in Scotland and Cognac already have a wealth of expertise, so managing these exotic barrels is not a problem - quite the contrary.
The independent bottler is a rum producer who selects casks from different wineries to bottle under his own brand. This is in contrast to winery brands or blenders who bottle their own rums or specific blends separately. As a result, TCRL strives to provide an overview of the rum offering from the different seas of the world, and various bottled wines are designed to represent its style of origin.