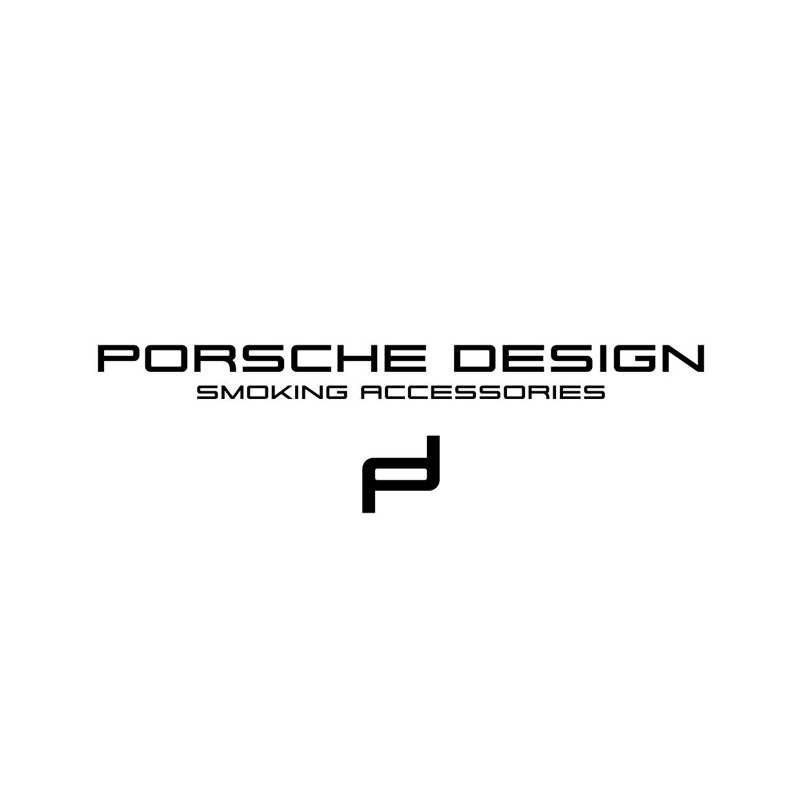 High quality and exceptional design
A success story
An early craze
The uniqueness of the brand can be traced back to the company's founder, his person and his history: the eldest of Dorothea and Ferry Porsche's four sons, born on December 11, 1935, spent much of his childhood in his grandfather's design and development offices in Stuttgart. In 1943, the family moved to Austria, and Professor Ferdinand Alexander Porsche attended school in Zell am See.
As a corporate designer
After the family returned to Stuttgart, Ferry Porsche transformed his father's design office into the Porsche sports car workshop. Ferdinand Alexander joined the family business in 1958 as a designer. His first major challenge was to design the future Porsche 911. His sense of technique, materials and, above all, purism is very sharp.
A new start
In the early 1970s, the company changed. Porsche KG became a public limited company, and family members withdrew from the company's operational management. Ferdinand Alexander Porsche remained Chairman of the Supervisory Board, but had to relinquish his position as Chief Designer, as was the rule. He founded Porsche Design in 1972 in Stuttgart, motivated more by a creative desire than by the idea of a profitable business.
Watches instead of cars
Porsche, looking for a suitable gift for long-serving employees, orders a watch and commits to buying 20 a year. Ferdinand Alexander and his small team prefer to deal with things that interest them: in addition to watches, they also make spectacles, pipes and writing implements. Everything they design is out of the ordinary.