Lighters S.T. Dupont Minijet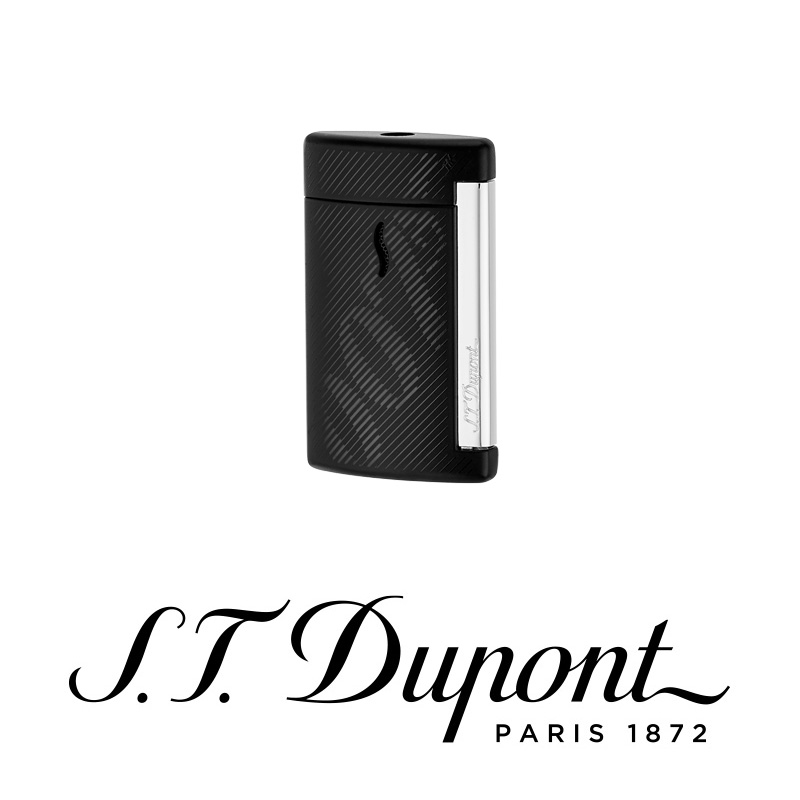 THE NEW MINIJET FROM S.T. DUPONT
Fun and practical. MiniJet's new, sleek, round shape makes it easy to hold. The lighter's new ear evokes the flame, a strong symbol of the
brand. The modern, powerful torch flame enables lighting in all circumstances. A useful and easy-to-use accessory for everyday use.
A colorful range features fun, contemporary decors from deep black to polar white, with offbeat designs like the skull and crossbones. Color remains omnipresent in the collection, from Caribbean blue to coral orange.
A lighter that's easy to use every day, and still as exceptional as ever. Just as the "Y" generation has its own characteristics, the new MiniJet with its condensed superiority plays on the theme of fun and seduction.
Out of stock