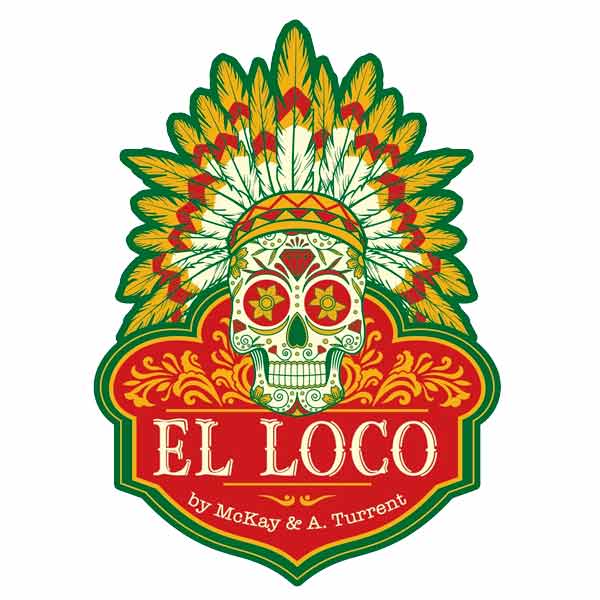 EL LOCO, Edicion Especial ADV 2017, assembled by McKay & A. Turrent!
Aromas of fresh leather and white pepper emerge. As the smoke progresses, magnificent notes of saffron and cedar wood are added, with a fine mineral touch. El Loco's tobacco has been fermented more gently, at a lower temperature and for twice as long as usual! In fact, totally Loco! Enjoy!
Only available in Europe.