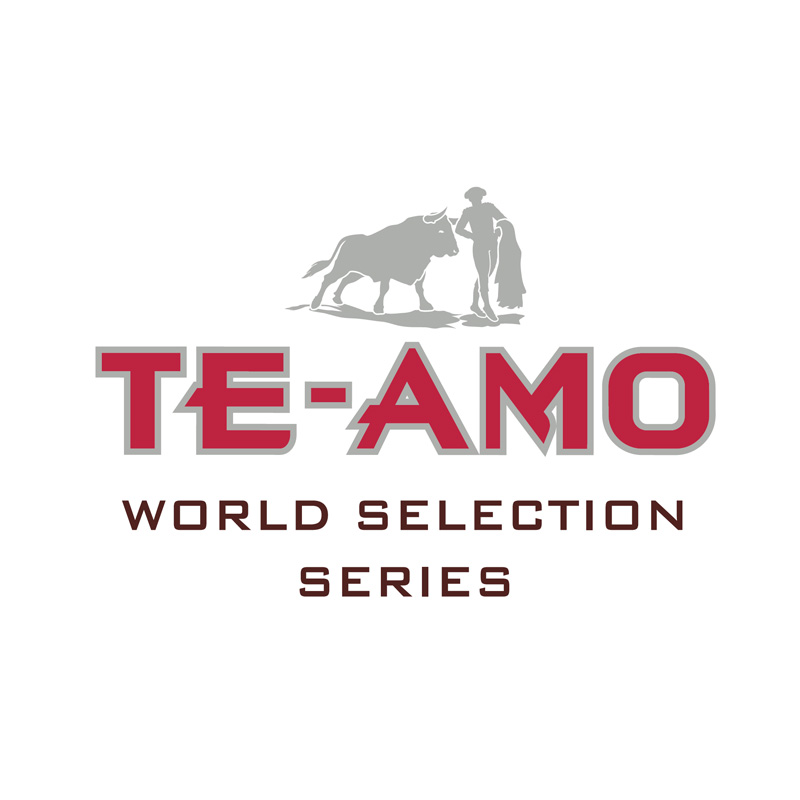 Cigars Te-Amo are made in the family factory Casa Turrent.
Many experiments have been conducted for the World Selection Series - the products are impressive through a unique variety of flavors. Mexican tobacco has its own very distinctive aroma. This combined with tobacco deposits from the Dominican Republic, Honduras, Nicaragua and create exciting flavor variations just waiting to be discovered!
No products match your selection.