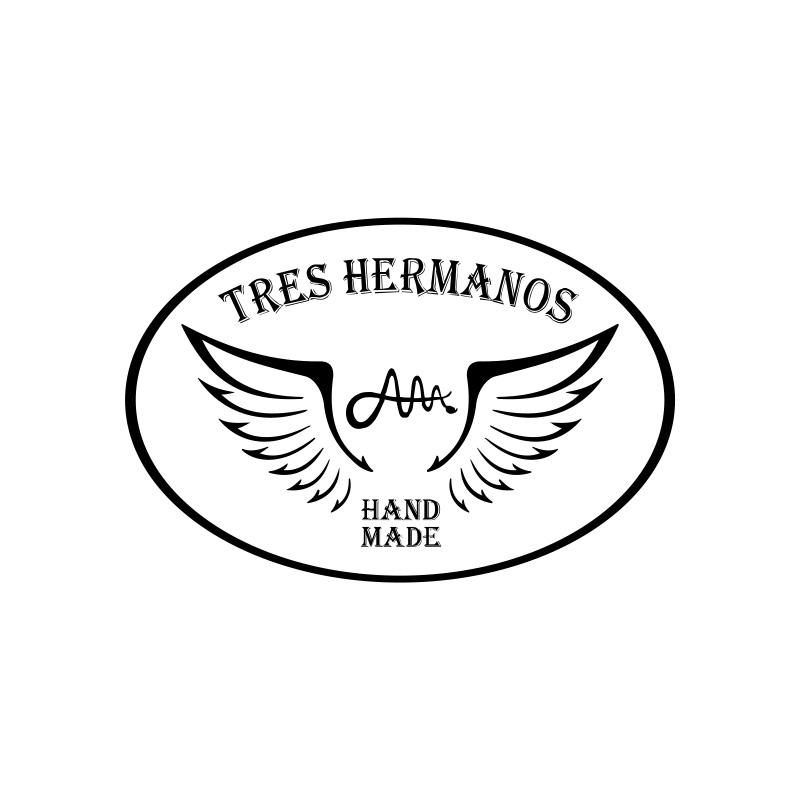 The history of cigars Tres Hermanos
A story, a passion.
The owner of Tres Hermanos cigars is a consumer with a fascination for good cigars. Constantly in search of the best flavors, he decided to create a "perfect" cigar for his personal use and that of his friends. He wanted to give this cigar a powerful taste, while avoiding a headache. The concocted taste would be reminiscent of the best volutes possible. The cigars made by the owner of Tres Hermanos had to be handmade with a high-quality finish and a beautiful wrapper. The manufacturing process uses absolutely no chemicals. The tobacco leaves are naturally fermented as many times as necessary to obtain the desired quality. The end result is a cigar for connoisseurs.
Composition, A Unique Assemblage
Like some of the world's finest wines, Tres Hermanos cigars are a blend of tobacco leaves from different origins. There are many possible origins of tobacco for making cigars, and each has its own specificity, just like the "terroir" of a fine wine. Tres Hermanos cigars are made from a blend of the finest tobaccos you can get, blended to achieve the desired flavor, strength, draw and burn. About a quarter to a third of the cigar's filler blend is Caribbean tobacco. Then there's a mix of Dominican and Peruvian leaves. The binder is Dominican, while the wrapper leaf comes from Ecuador. The cigars are then carefully handcrafted in Costa Rica.