Cigars ADVentura Piece of Heart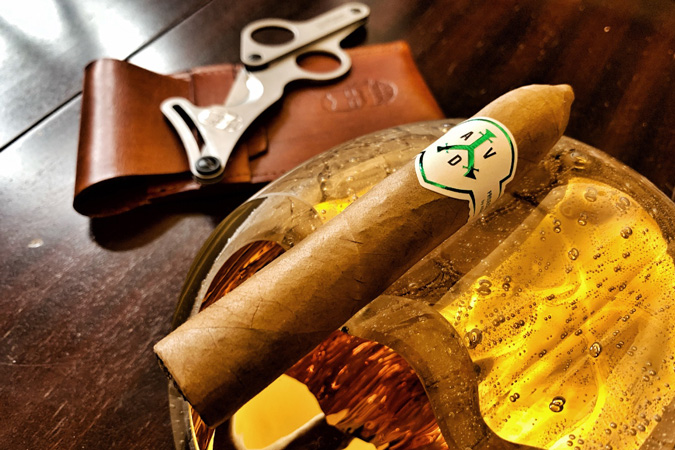 ADVentura returns the favor with the launch of Piece of Heart.
Piece of Heart is a project for children in the Dominican Republic whose families live and work in or near the ADVentura cigar factory. It was originally a promotion for the European market, with the objective of providing eyeglasses to children in the tobacconist's shop. The principle of the project was "those who see better, learn better". It worked so well in Europe thatADVentura thought, "Why stop at glasses when you can provide children with school supplies and more!" They had to think "bigger".
There's no better place to "THINK BIGGER" than the good old USA. May sees the official launch ofADVentura's Piece of Heart project. This pack of 5 Connecticut Shade Belicoso 52 x 5 cigars is a great cigar for an even greater cause.
For every pack purchased, ADVentura donates $2 to the Piece of Heart fund. The team knows it's only as good as its latest cigar, and it's important to build a team that loves what it does, who it does it with and who it does it for. Piece of Heart is just the beginning, so join us in supporting a community that brings so much joy to the world.