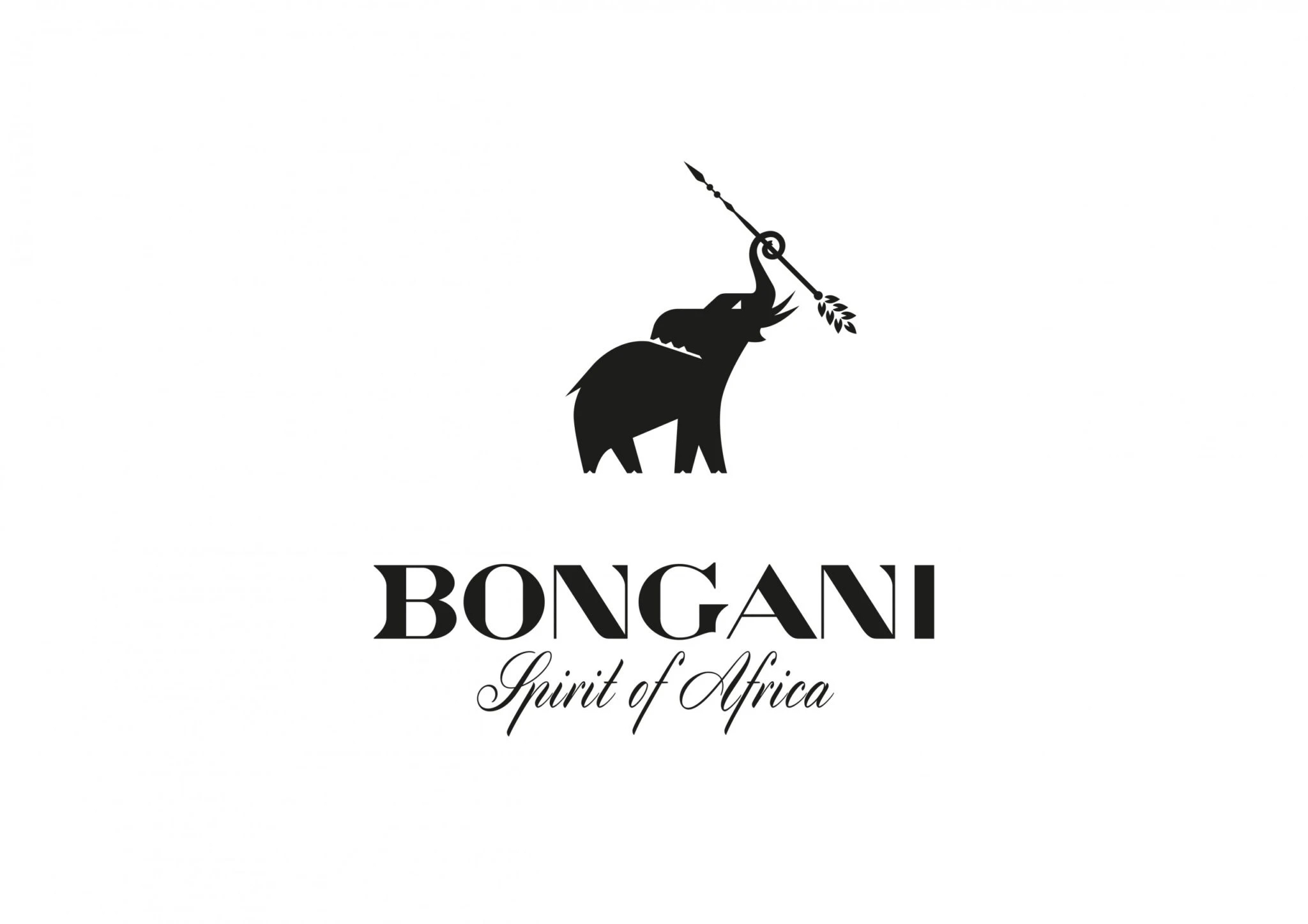 Bongani is the first African cigar brand. It was born in 2016 thanks to the impetus of Kamal Moukheiber, a former investment banker.
Africa is very well placed to produce excellent cigars because it has rich soils, plenty of water and sunshine and a long history of tobacco cultivation.
To launch the production of Bongani cigars, Kamal first traveled to the Dominican Republic to recruit the talent he needed to produce the first African cigars.
From then on, Anthony Padilla, who had never left his native land, brought in a team of cigar rollers to train the Mozambican cigar rolling team to the same level of expertise as in the Dominican Republic.
As a result, the first team of accomplished cigar rollers graduated in 2017.
The company's factory, located in the Baixa district of Maputo, the capital of Mozambique, now produces 10,000 cigars per month, divided into three vitolas: Bongani Robusto (50 x 130 mm), Bongani 458 Short (58 x 100 mm) and Bongani 458 Long (58 x 145 mm).
The tobacco used to make Bongani cigars is mostly grown in the Manica province in Mozambique and Nigeria. A little Dominican tobacco is added in the constitution of the filler to improve the combustion.
The whole is covered with an African cape, grown in Cameroon, whose know-how in this field is no longer to be demonstrated.
The result is cigars whose strength ranges from medium to strong, offering an excellent draw and a regular combustion!
Particularly fat and shiny, this Cameroonian cape is of the most beautiful effect. The raw draw starts with woody and earthy notes. Very quickly, more spicy flavors enter the scene. The Bongani delivers a magnificent volume of smoke, fat and silky.
The power remains contained despite a steady growth. Halfway through, the African cigar retains its earthy notes and moves the woody notes to a more animal register.
The last one is marked by an intensification of the aromas leading us to a very cocoa and spicy end. A magnificent blend, generous and aromatic. Thanks to the African terroir!