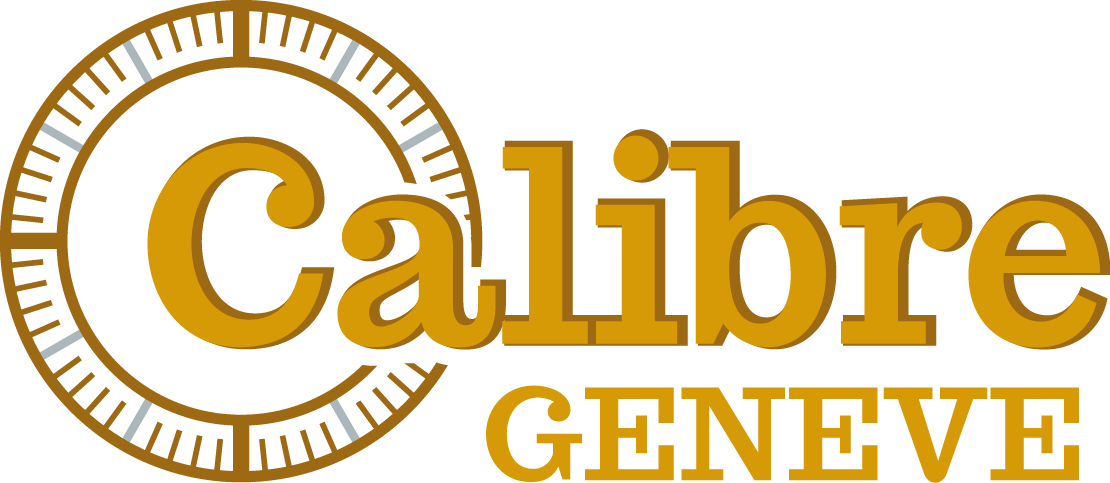 The Calibre cigars are the quintessence of what our production company in Santiago, Dominican Republic is capable of achieving. Rich and well-balanced, these cigars have a format that is very popular with our international clientele and are the result of more than three years of work. No less than 150 operations are necessary to manufacture our modules. The tobaccos that make up our Calibre cigars come from production areas that have had the best quality tobacco during the harvest. The harvested leaves are dried, then fermented in several stages by our master blender. They are then stored in very specific conditions that are conducive to aging.
It is only after this long process that our cigars are rolled and aged again for eight long months. Thus, the Calibre cigars hold a magnificent reputation among our prestigious clientele from all over the world who appreciate this cigar for its smoothness and its unique aromatic complexity.
The Calibre range includes three modules of cigars in black lacquered boxes: Calibre 52, Calibre 54 and Calibre 56.