Cigar Bundle Selection Cusano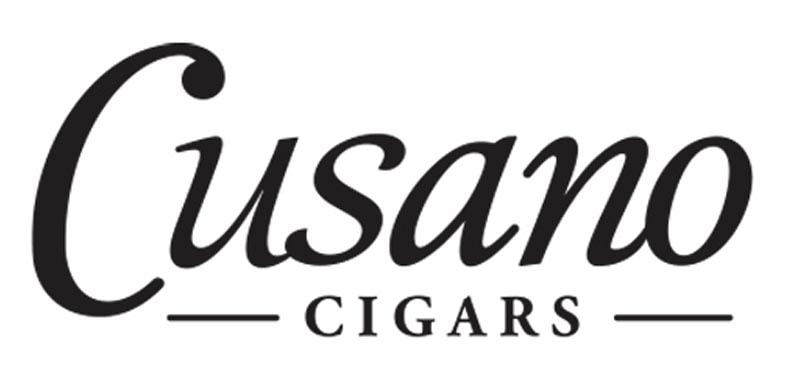 These inexpensive cigars, regularly sold in 16-cigar packs, are made from a combination of tobaccos from four different production regions. A Sumatra wrapper from Mexico, a sub-wrapper from Indonesia and a tripe composed of Seco tobaccos from Honduras and the Dominican Republic give these cigars medium strength.
These cigars are well-balanced and offer a price/quality ratio that's hard to beat. In fact, this is the best price for a handmade long filler cigar. This blend has been specially adapted to European tastes.