E. P. Carrillo cigars INCH Ringmaster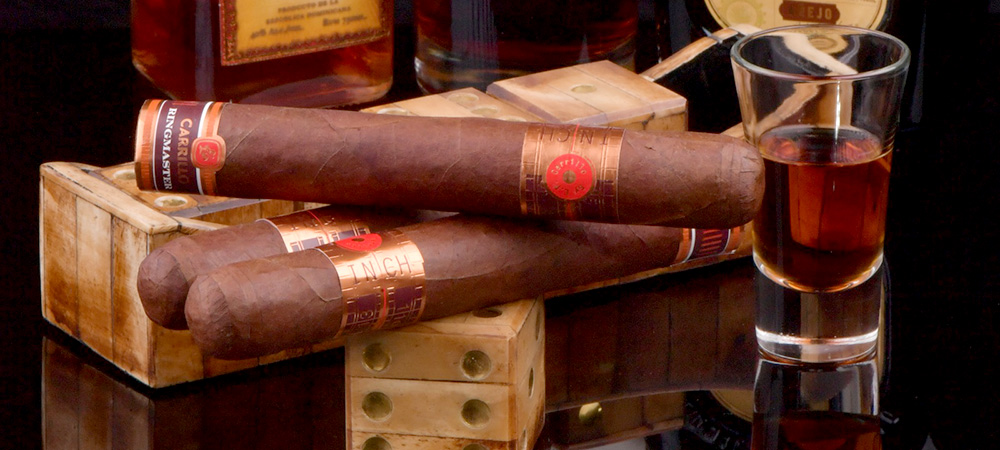 Ernesto Perez-Carrillo, the "inventor" of the great ringmasters, is back. He has a new addition to the legendary INCH line - the Ringmaster .
Ringmaster is a Nicaraguan Puro with a light to medium-bodied smoke. The cigar is already present when lit. The dull roasted aromas are also reminiscent of dark chocolate, subtly bittersweet, with woody and nutty flavors. A little pepper gives the smoke a light spiciness.
By the second third, the aromas are mating and blending. Become increasingly harmonious and the smoke is perceived as slightly sweeter. A complex, creamy, balanced taste for a tempting smoking experience. This masterful blend, which should captivate both the eye and the palate, emphasizes the great tradition of quality and creativity that E.P.C. Carrillo cigars have always been known for.