Cigars Gilbert de Montsalvat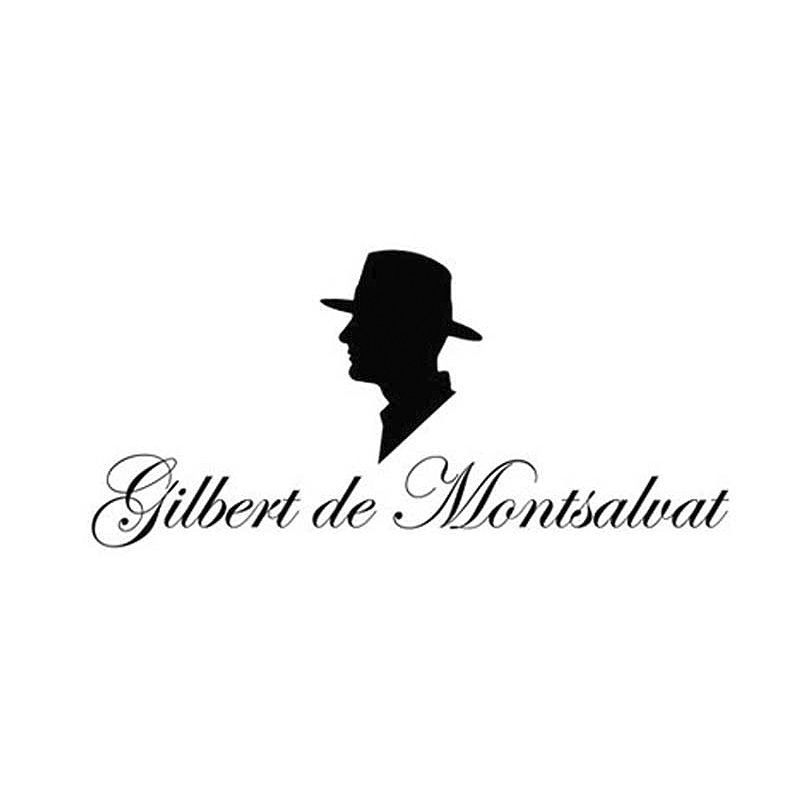 The Story
Gilbert De Montsalvat
Gilbert de Montsalvat was born in 1920 in Burgundy. In 1932, he left his native region to join the capital, Paris. In 1937, G. de Montsalvat left France, soon to be occupied, for London, where he met Freud, with whom he developed friendly ties. In London he studied history and English literature. He began his professional career working for the French government in England. He returned to France to work in the family business for a few years.
He then left France in 1955 to join Cuba where he began long research on tobacco . He returned to Europe for a few years and settled in Geneva, which became his base between his various trips. During a stay in Cuba, he will establish the great encyclopedia of the cigar, which allowed him to meet Che and a certain Fidel Castro. He leaves Cuba for Connecticut in the USA. There he learned and developed the art of the famous Connecticut Shade, the wrapper from the Connecticut Shade River Valley, where tobacco grows under canvas shelters. From 1965 to 1974, Montsalvat "Kunst des Rauchens" traveled through Asia and South America. He deepened his knowledge of tobacco and its culture and began to write his book on the art of smoking. After a short stay in Paris, he returned to Geneva in 1987 where he built a magnificent villa with a large humidor containing one of the most magnificent collections of cigars.
In 1987, he received the Cuban Solidarity Prize for his help in social and cultural development. He became seriously ill in 1998 and retired to St. Gallen, Switzerland, where he now lives and writes his memoirs.
We owe the Gilbert de Montsalvat cigars to two key figures of the cigar world, Mr. Thomas Brunnschweiler and Mr. Raymond Bernasconi of the famous Royal Cigar Company. These Puros are mainly composed of tobacco from Nicaragua, the wrapper comes from Connecticut in the USA. These puros are available in 5 modules, Magnum, Short Belicoso, Robusto, Corona and Perla. A beautiful porcelain jar containing 20 Coronas is also available. You will be able to taste the whole range thanks to the tasting box offering a sample of each module.
The cigar is available in two lines and two special editions.
The main lines are:
Gilbert de Montsalvat Classic
Gilbert de Montsalvat Revolution Style
Gilbert de Montsalvat anniversary
Gilbert de Montsalvat Treasure
Gilbert de Montsalvat Lounge Edition
The special editions are:
Gilbert de Montsalvat 10 years anniversary (no longer available)
Gilbert de Montsalvat Dominican Style
Gilbert de Montsalvat Cuban Style