Cigars Gilbert De Montsalvat Anniversary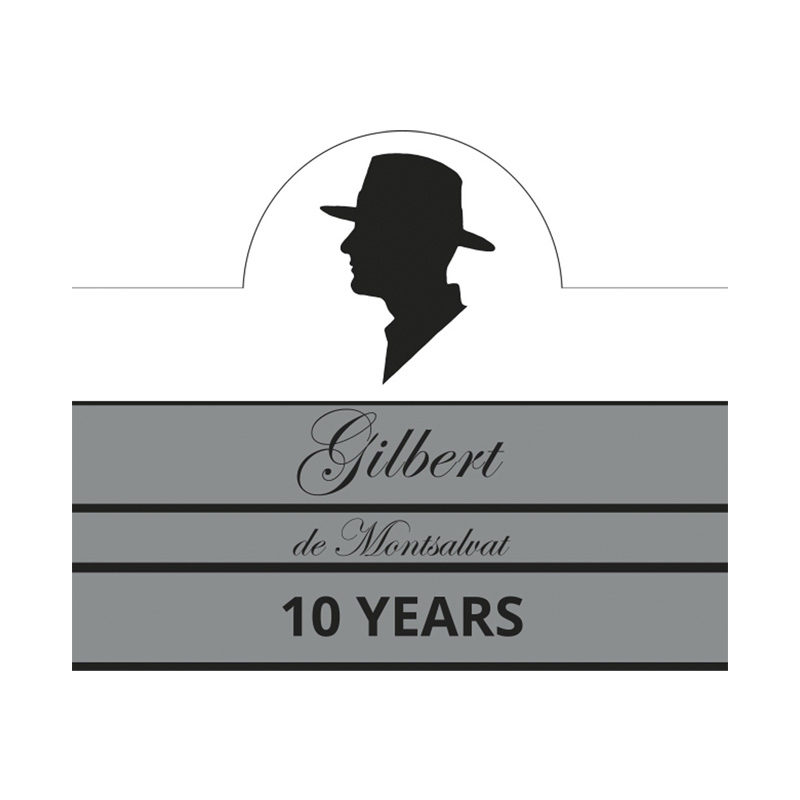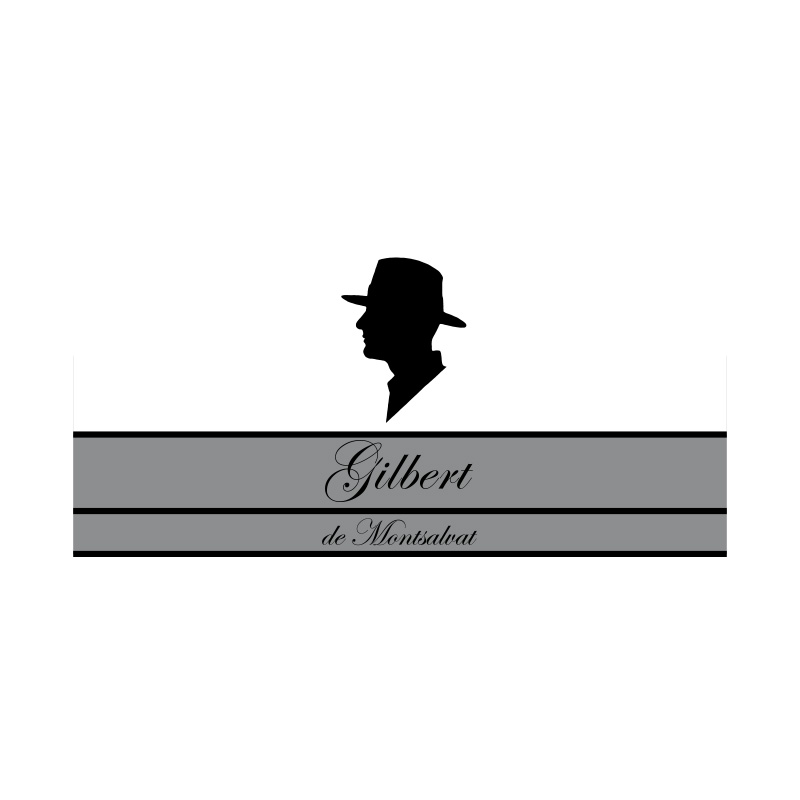 The Gilbert de Montsalvat brand was officially launched on April 1, 2008. The stories from and about Gilbert are always accompanied by a tongue-in-cheek wink and thus also stand out from the texts from other brands' applications. The Gilbert de Montsalvat Anniversary cigar is the regular line and is identical to the Gilbert de Montsalvat 10th Anniversary line that was on sale for the 10th anniversary of Gilbert de Montsalvat with limited boxes.
This cigar is dominated by intense toasted aromas, combined with nuances of slightly sweet bitter almonds. Subtle cocoa notes and traces of dried fruit underline the harmonious blend of Gilbert's anniversary.