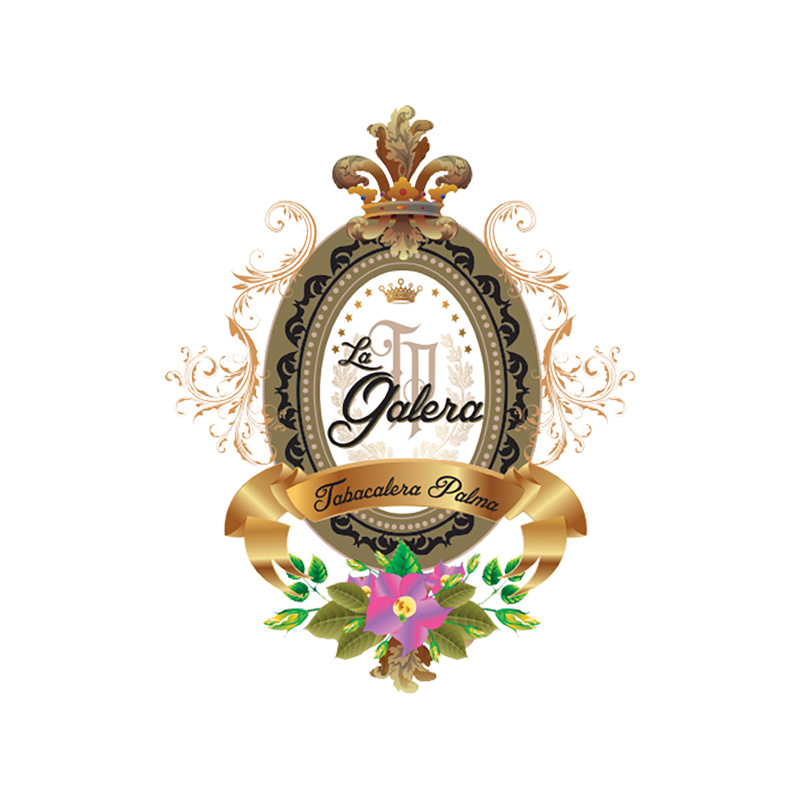 The birth of cigars La Galera
On a hot and sunny day in Tamboril, considered by many to be the cigar capital of the world, located on the outskirts of Santiago, Dominican Republic, stands Jose Arnaldo Blanco, known to all as "Jochy", calmly puffing on a cigar. A man who has worked with tobacco for as long as he can remember and his unconditional love and passion for it is evident to all.
Through hard work and determination, he has grown and processed tobacco to perfection throughout his tenure as a manufacturer and producer over the past decades, and his Tabacalera Palma factory has been the home of exceptional cigars that have earned the love and appreciation of smokers around the world.
As he calmly and slowly draws on his caramel-colored wrapped cigar, he realizes that everything is exactly as he wants it. Gazing fondly at a painting on his desk, he appreciates the rolls in the factory nearly 80 years ago and a smile begins to reflect. In his mind, this is the perfect time to bring to life exactly what he is looking at. This is where it all begins, La Galera is where cigars are produced in a factory; this is where the magic happens. This is when La Galera cigars are born.