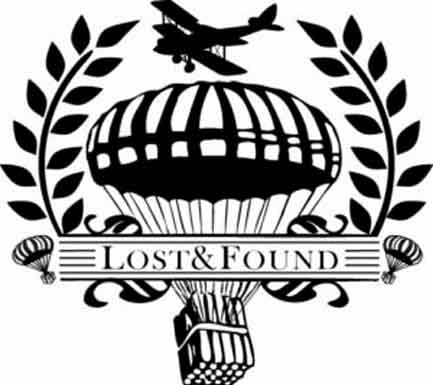 Lost & Found Was founded in 2013 by three big names in the cigar industry. A project with the idea of acquiring "forgotten" cigars from producers well known to their treasury. 
These treasures are usually small limited editions or rare and discontinued vitolas that may have been stored and matured for years. 
Lost & Found we bring these rarities back to the spotlight in small editions and offer them to selected aficionados around the world at fair prices.