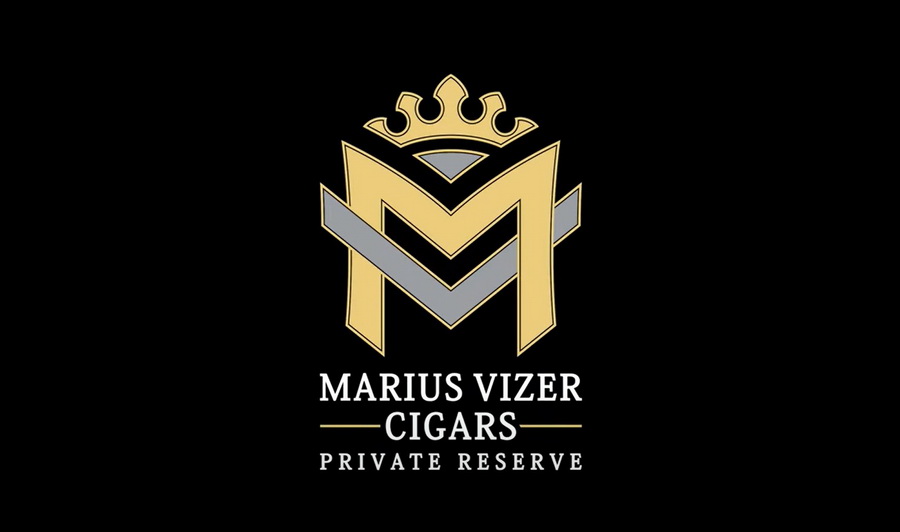 Marius Vizer is one of the most affluent and experienced cigar aficionados in the world. After smoking cigars for over 30 years, more than 10 a day, he decided to create his own cigar.
Using only the finest tobacco, undergoing a special aging process and rolling by masters, implementing one of the strictest control mechanisms that ensure that each cigar offers the smoker a perfect balance between taste and experience.
The current collection includes three handmade, signature and private reserve cigars: Ronin, Samurai and Shogun.
The series celebrates honor, courage and respect. Produced in the Dominican Republic, they are now available to club members worldwide.