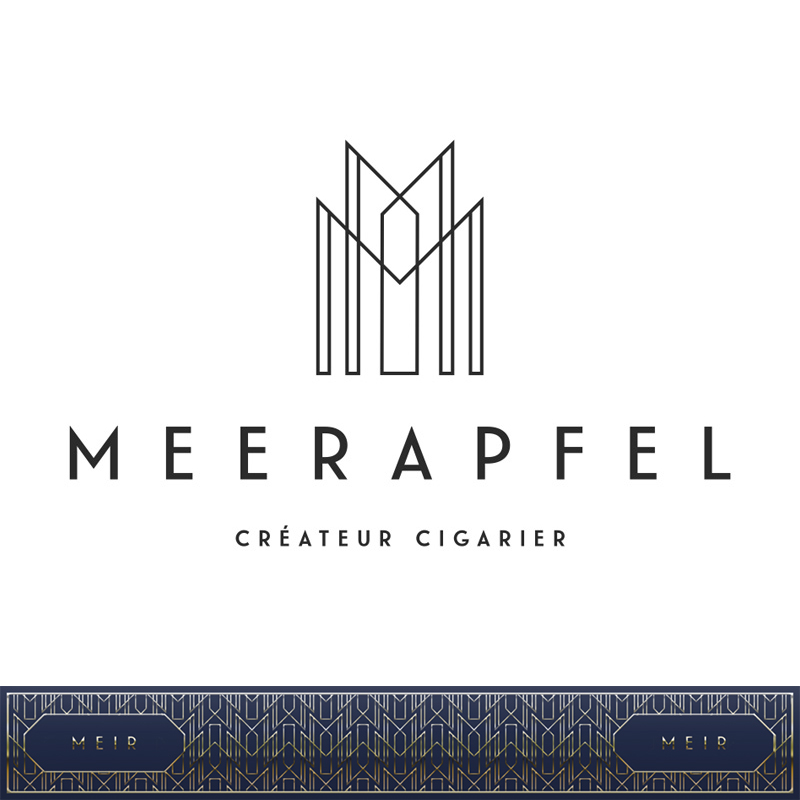 Meerapfel's Meir collection is one of four "Master Blend" lines.
Each Meir line, Ernest, Heller, Richard, represents a generation of the Meerapfel family.
The line is made up of traditional vitolas: Pyramid, Churchil, Robusto and double Robusto. Each module is the subject of a limited edition, produced in restricted quantities.
What the 4 Master Blends lines have in common is the MEERAPFEL wrapper leaf: a wrapper from Cameroon, made from very old tobacco leaves, preserved since Richard Meerapfel's death.