Cigars Flores Y Rodriguez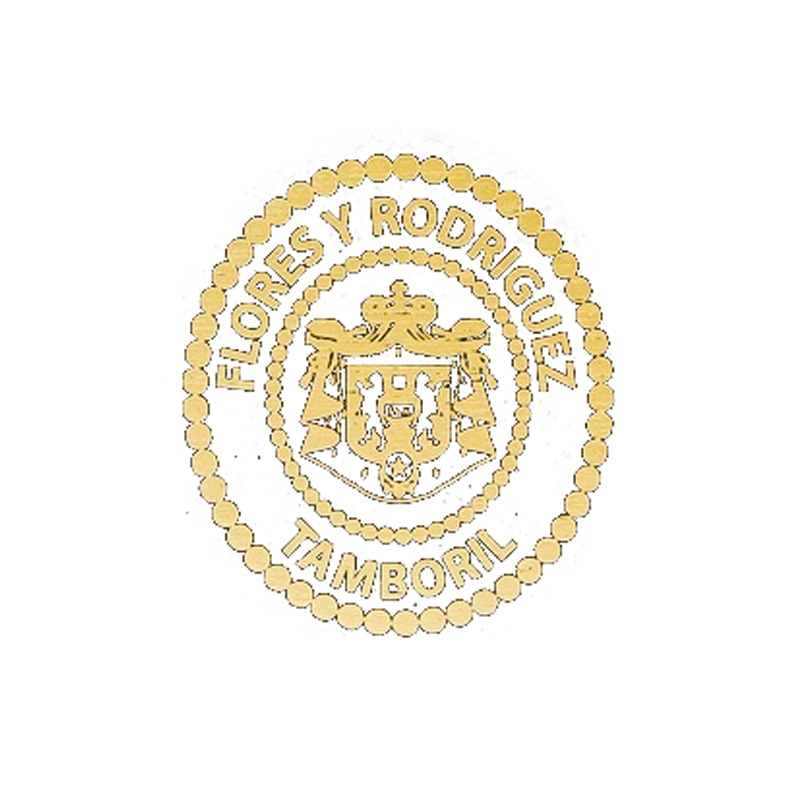 The cigars A. Flores Y Rodriguez are manufactured by P.D.R. Cigars. This factory has its roots in the Tamboril region of the Dominican Republic. The know-how involved is uncompromising and we can be pleased to see cigars still rolled with the "entubado" method. This method consists of rolling each leaf of filler tobacco individually and thus maintaining perfect capillarity in the draw, despite a tight filler. This way, a very low combustion temperature is maintained and the aromas of the tobacco used can be enjoyed to the full.
The factory uses the latest techniques to maintain a perfect hygrometry of the tobaccos during the whole production chain. The cigars thus preserve all their aromas, for our greatest pleasure.
The A. Flores Y Rodriguez "Conecticut Reserve" is the top of the line of the master blender and owner Abraham Flores. In the natural version or the maduro version, we are dealing here with one of the best Dominican cigars that has been imported in Europe. A particularly aromatic, powerful cigar with an uncompromising balance. Abraham's knowledge of tobacco is impressive for a "young producer"; this has allowed him to achieve a true masterpiece of the industry.