Tita Dominicana Connecticut cigars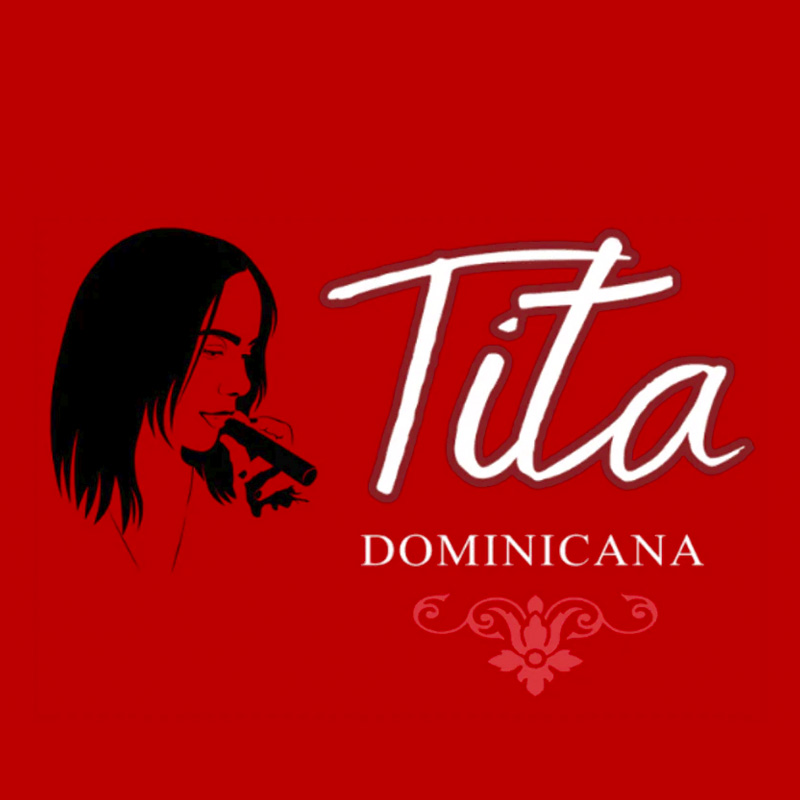 A delicious assortment of aged Dominican and unique Paraguayan tobaccos are married under a beautiful chestnut-colored Habano Sungrown wrapper leaf.
Each cigar is immaculately colored and textured, with a wonderful, velvety smoothness.
The strength is medium, while the flavors are regal and refined, offering rich notes of cedar, subtle traces of caramel and almonds.