Cigars VegaFina 1998 La Romana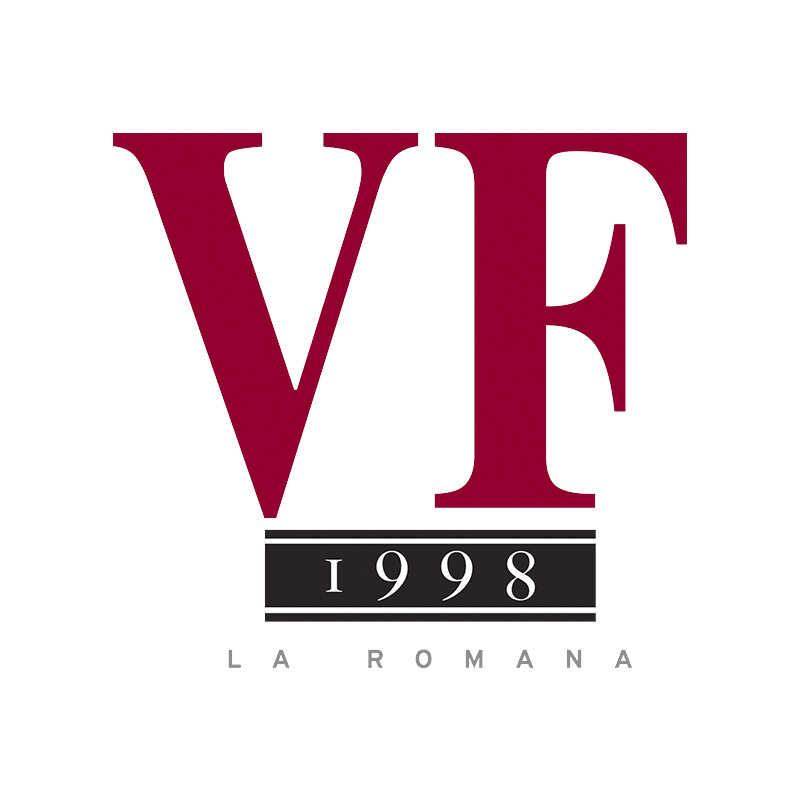 The VegaFina 1998 La Romana cigar range was created as a tribute to the year in which this now-classic brand was created. They are still made at the "tabacalera de Garcia" in La Romana, Dominican Republic. The blend chosen here is more aromatic, moving us away from the sweetness so appreciated by their big brothers. A selection of tobaccos aged for a minimum of three years is used here and is, in a way, the signature of the "1998s". This gives them their distinctive taste. But make no mistake: although the brand's style has been retained, we're dealing with a much more aromatic cigar. The blend gives us the key: for the filler, we find tobaccos from Nicaragua and Colombia that enhance the sweetness of the Dominican tobacco. The binder comes from Java in Indonesia, and the superb wrapper comes from Ecuador.
In the end, we have a very balanced and nuanced cigar, with no demonstration of power or vulgarity. A full, pleasant smoke accompanies us throughout the cigar, which might remind us of the classic range, but in a completely different dimension! An aromatic cigar of medium strength - a great success!
Cape: Ecuador
Sous-cape: Java (Indonesia)
Tripe: Dominican Republic, Nicaragua and Colombia