C.L.E. Connecticut Cigars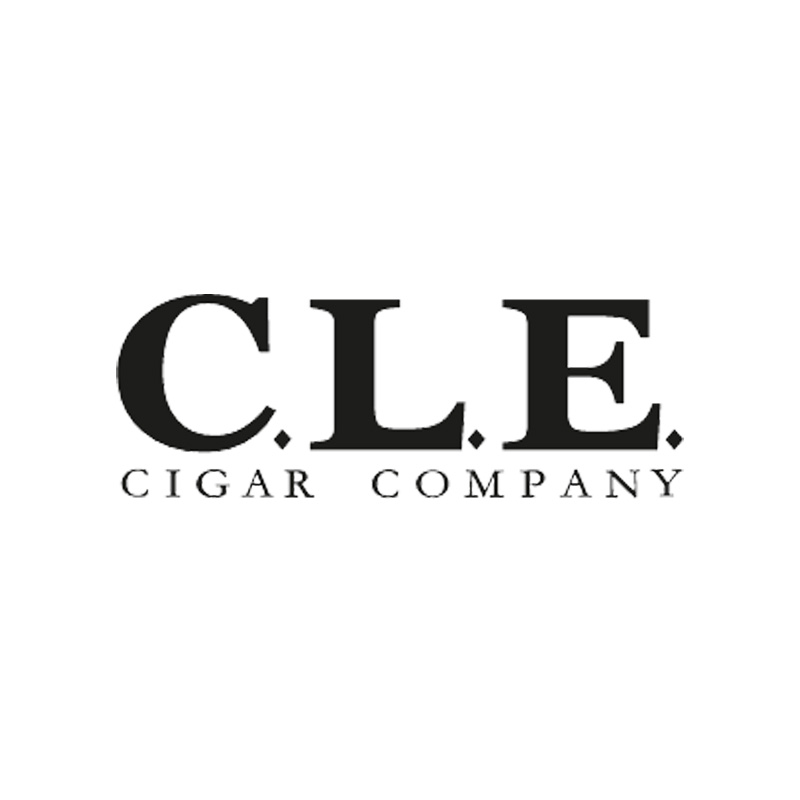 Christian Eiroa has taken a different approach with the C.L.E. Connecticut medium-bodied cigars. Make no mistake, the master cigar blender is up to the task.
Featuring an impeccable Ecuadorian Connecticut wrapper, and filled with long aged Honduran tripe, each C.L.E. Connecticut produces notes of roasted nuts, cream, leather and a pinch of spice.