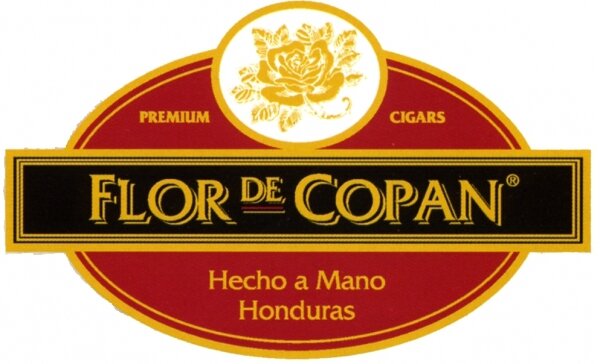 Cigars Flor de Copan are made in Honduras. They are traditionally rolled by hand in the mythical factory "La Flor de Copan ". This factory is a continuation of the oldest factory in the country, the "Real Factoria de Tabacos", created in 1976.
Flor de Copan is the heir of the secular cigar tradition of Honduras, stemming from the Mayan civilization that cultivated tobacco for centuries.
The tobaccos that compose them are grown in Honduras in the regions of Copan, El Paraiso and Santa Barbara. The subtle blend of these tobaccos gives Flor de Copan a rich, full and robust taste.