Cigars AJ Fernandez Collection San Lotano Habano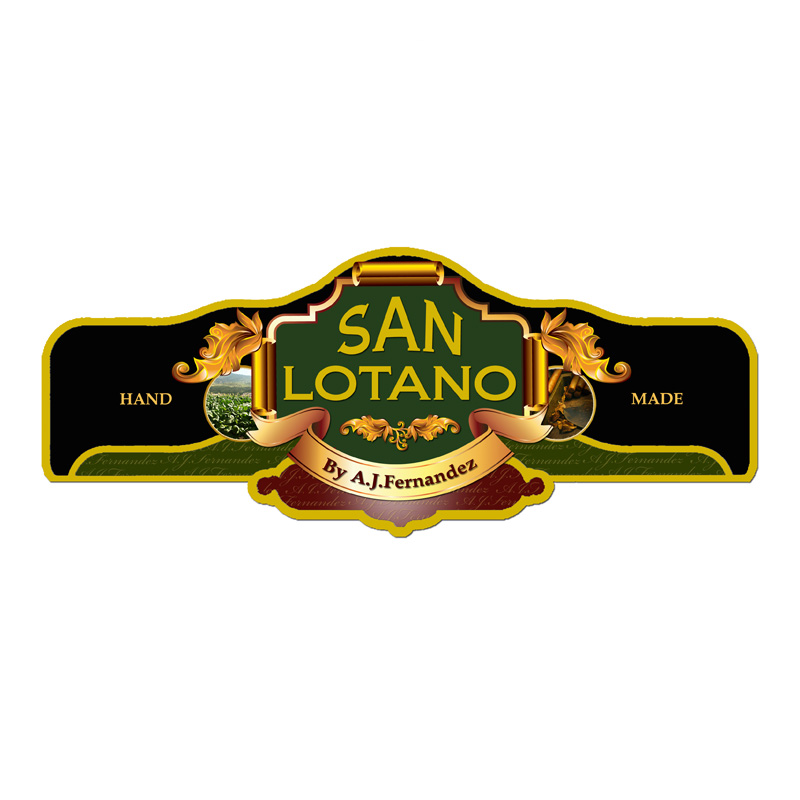 The San Lotano Habano cigar from AJ Fernandez begins long before the birth of man; in fact, the oldest recipe was fashioned by his Cuban grandfather. Made using traditional Old World techniques, the cigars were ripped to shreds when the country was tumultuously torn apart. Luckily for us, AJ has brought back the famous San Lotano cigar for today's cigar aficionados to enjoy. The new San Lotano Habano is a full-bodied version of the classic blend. This unique cigar is constructed with undercuts and tripe from Nicaragua, Honduras and the Dominican Republic, and a Nicaraguan wrapper. Most importantly, the San Lotano cigar takes its name and its dark, distinct look from the rare Brazilian Habano wrapper thatAJ Fernandez and no other manufacturer in the world can obtain. Don't be fooled by the slow burn, long finish and relaxing draw; the San Lotano Habano refuses to become boring. As you light this masterpiece, notes of wood, nuts and spices create a sophisticated complexity that combines with velvety smooth smoke for a seamless smoking adventure. Experience the closest you can get to a real Cuban cigar in the USA with the intense, full-bodied AJ Fernandez San Lotano Habano. Available in Grande Toro, Robusto and Toro, you can't go wrong with this gem in any size.
Packaged in a box of 20 cigars.
Packaged in a box of 20 cigars.