Cigars Horacio Edicion Especial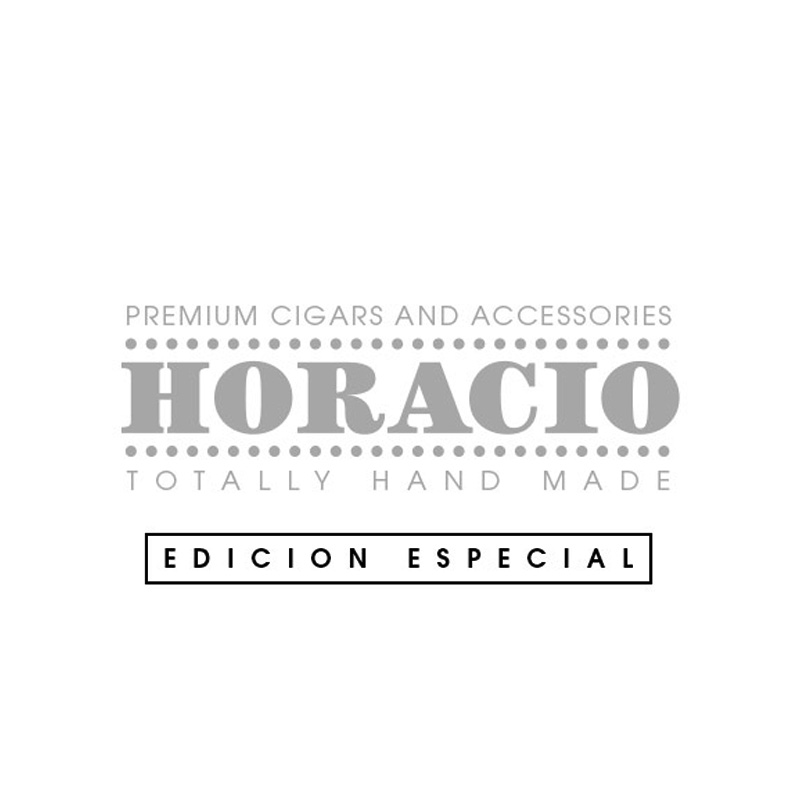 Since 2012, the cigar brand Horacio creates exceptional modules in limited series: Horacio Edicion especial cigars. Their leaves are sorted among the rarest tobaccos, then kept for five years in the cellar for optimal fermentation. These cigars produced in limited series develop unique aromas... A journey to the best of flavors.
The cigars Horacio Edicion especial are proposed in boxes of twelve or fifteen pieces. Their double ring is the signature of these precious modules.
Produced in honor of Jacques Chancel. Box of 15 cigars.
Horacio Colosso special edition HB. Box of 15 cigars.
Horacio Bolosos reserva especial HB. Box of 12 cigars.