Cigars Illusione Fume d'Amour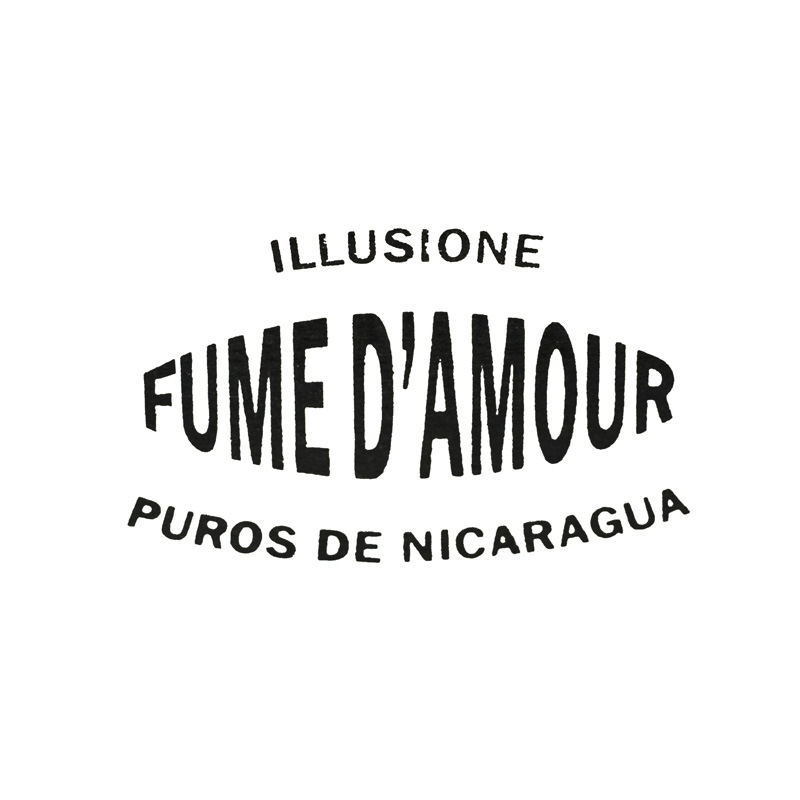 Illusione Fume D'Amour is a cigar that hardly needs any introduction. The literal translation of "Fume D'Amour" means "Smoke of Love". And we loved it - so much so that in 2014, it took third place on Cigar Aficionado's coveted list of the 25 best cigars . A Nicaragua Corojo '99 wrapper, Nicaragua sub-wrapper and a pair of Nicaragua Criollo '98 and Corojo '99 long tripes bring notes of cream hazelnut, cocoa and nougat.
TheIllusione Fume d'Amour is a mellow cigar, yes - but one that brings generous flavor to the table without compromise. Order your box today!