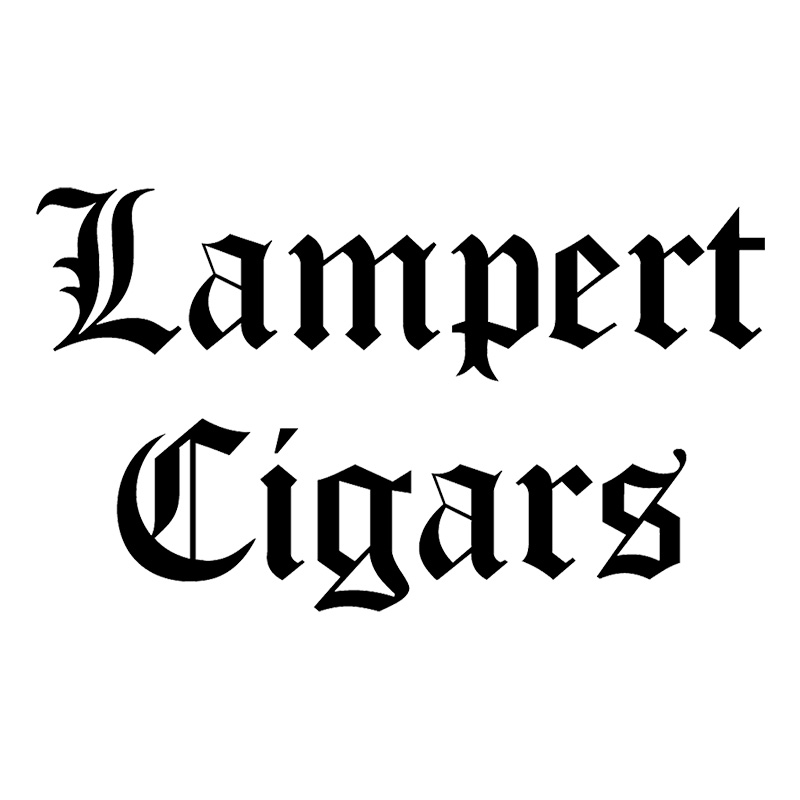 The history of Lampert cigars
Lampers Cigars
The Austrian lawyer Dr. Stefan Lampert is behind the brand name "Lampert Cigars".
The idea to create his own cigar brand was born in Thailand in 2016 during a vacation. Like many other vacationers, Stefan took advantage of the wide range of custom suits and wanted to transfer this idea of a custom suit to a cigar. After all, every customer has their own specific requirements and preferences, just as they do with a high-end custom suit.
This is how the first line of cigars "My Cigar Lab" was born. The goal of this brand was to give customers the opportunity to create their own handmade premium cigars, as if in a "laboratory".
After the My Cigar Lab line was very well received in the cigar world, the idea of a perfect cigar reminiscent of vacation and relaxation was born. Stefan tried a variety of tobacco blends, but only one stuck in his mind. The one with the salty taste.
The blend of this cigar is reminiscent of the sea, as a slightly salty note is perceptible. The "Ocean Breeze" cigar was born.
To add even more variety to the portfolio, Stefan looked for another cigar producer in Central America. Nicaragua was chosen because of its tobacco history, quality and great rollers.
By chance, Stefan met Indiana Ortez, the youngest of the Ortez family, daughter of tobacco industry heavyweight Omar Ortez.
The two men exchanged ideas and brainstormed about a possible collaboration. They exchanged ideas on tobacco blends, flavor profiles and shapes.
The collaboration began and the "Lampert 1675 Edición Azul" line of cigars was launched.
No products match your selection.