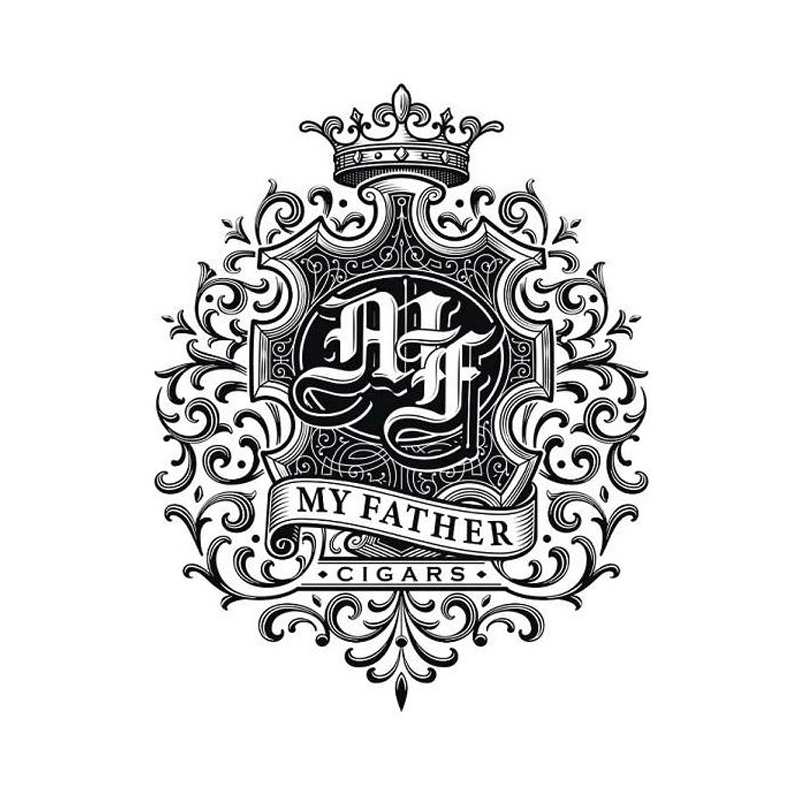 The history of cigars My Father
A family brand
It all began very humbly when Jose Pepin Garcia and his family set up a tiny cigar factory in Little Havana in 2003. Jose Pepin Garcia could never have imagined at that time that his love and passion for cigars would help him build one of the most recognized companies in the cigar industry. His companies have become synonymous with highly-rated, well-differentiated brands.
It all began in 1950, when Jose Pepin Garcia was born in Cuba. A few years later, aged just 11, he sat down for the first time in front of a rolling table to roll his first cigar. Inspired by the spirit and tradition of a family that grew up alongside tobacco leaves, Jose Pepin Garcia was born and bred.
"This is a lifelong passion! It's not just a cigar, it's a dream - the Garcia dream!"
says Jose Pepin Garcia.
On August 29, 2009, one of the most memorable moments in the Garcia family's life was the opening of My Father Cigars in Nicaragua, also known as the Garcia Family Industrial Park. A seven-acre complex with an installed production process, which enables tobacco to be harvested, packaged and shipped to our retailers.
Don Pepin Garciarecognized as "America's Hottest Cigar Maker" by Cigar Aficionado in 2008, and his son Jaime Garcia have developed countless blends for My Father Cigars and many of the most prestigious companies in the market. Janny Garcia, Pepin's daughter, is in charge of My Father Cigars headquarters. With great team leadership comes great team accomplishment, the greatest international recognition has been bestowed by the cigar industry.
The best cigar of 2012 was awarded to Flor de Las Antillas.
The Garcia family continues to follow the tradition it lived and learned in Cuba and is proud to own two factories, the headquarters in Doral, which is a boutique factory with a team of twelve expert cigar rollers trained by Don Pepin himself. The other is the Garcia family's industrial park in Estelí, Nicaragua, with over three hundred cigar rollers. Both factories are at the origin of the company's twelve brands on the market today.