Cigars Padron 1964 Anniversary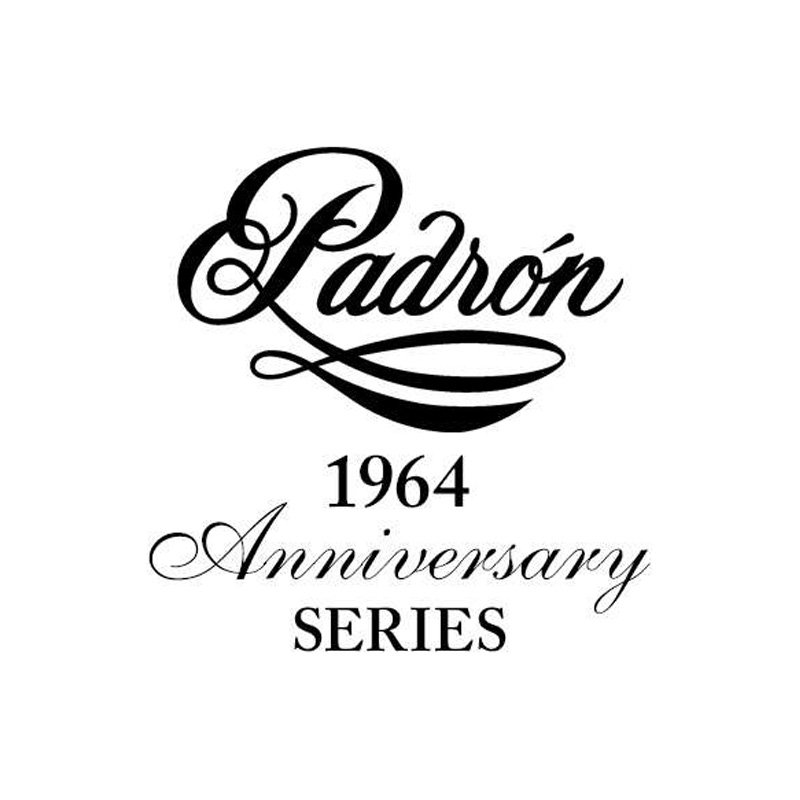 The Padron 1964 Anniversary range was launched in 1994 to commemorate the thirtieth anniversary of the company founded by José Orlando Padron. This range is available in "natural" or "maduro" wrappers. So, depending on your preferences, you can opt for fine, complex aromas or more roasted, spicy flavors. Please note that here, the maduro wrapper is not a classic "broadleaf", but their own maduro wrapper. Here again, the Padron family distinguishes itself by making a maduro that is more like them (finesse and complexity...).
All tobaccos used in this limited production are aged for a minimum of five years, creating a dense, complex aroma. In honor of ancient Cuban tradition, the cigars in the 1964 Anniversary range are box-pressed (square). For the protection of customers, Padron has introduced anti-counterfeiting security measures consisting of a specially designed double ring with an individually numbered guarantee label.
The Padron 1964 Anniversary range is consistently ranked by industry experts as one of the world's finest cigars - and rightly so!
These cigars are a must for any self-respecting aficionado. Thanks to their advanced aging, their aromas are completely unique and set them apart from any other cigar. If a comparison could be made with wines, I'd compare them to the "Chambolle-Musigny" of cigars, managing to combine richness and finesse.
Cape: Nicaragua
Sous-cape: Nicaragua
Tripe: Nicaragua