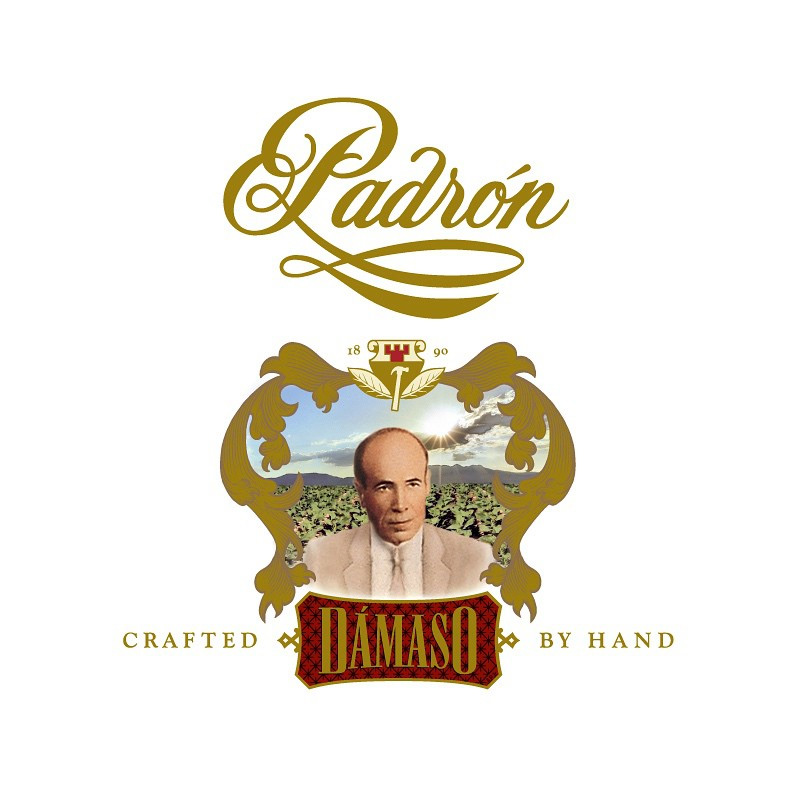 This line of Padron is named after the grandfather Damaso. He was the first of the " Padron " to arrive in Cuba in the late 1800s. Like all immigrants from the Canary Islands, he had the nickname of Isleños, who had the reputation of being serious and of being of word. They also used to integrate into the agricultural world. Damaso did not fail in this tradition and rented a small plot of land in the famous region of Pinar del Rio where he began to grow tobacco. He was a hard worker and very honest. He taught the family the values of honor and humility. These words are very important to the Padorn family, passed down from generation to generation.
So naming this line in commemoration of their grandfather means a lot to them. He is the one who started it all, who brought them into the industry. A legacy they can be proud of and that Damaso must look back on with fondness.
Damaso" cigars are very important to the family. Therefore, they have been the object of special care. Indeed, for the first time, they are not "box pressed". This was a real trademark until now. Moreover, it is the first Padron to be covered with a cape of the most beautiful variety of connecticut. As you can see, we are dealing here with a lighter cigar, easy to smoke. The Padron are very famous and respected for their ability to blend tobaccos. The mixture obtained here is simply formidable! Who would have thought that there could be so much pleasure and flavour in a Connecticut wrapper! A way to rediscover both the Nicaraguan terroir and the "signature" Padron. Eminently complex, this cigar is a brilliant success - and as often with them, a rarity!
Cape : Connecticut
Sous-cape : Nicaragua
Tripe : Nicaragua