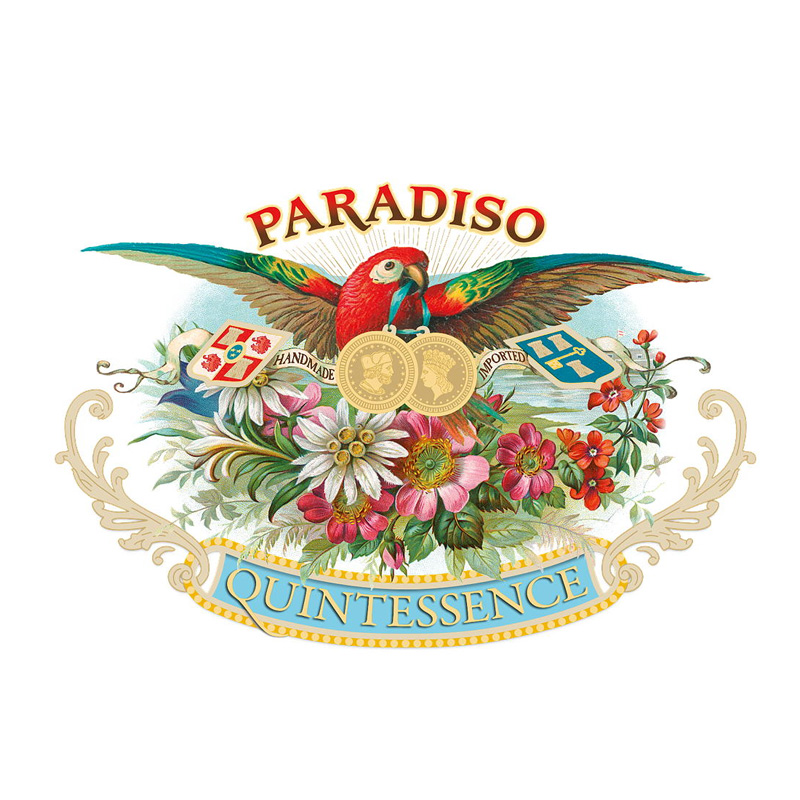 The cigars " Paradiso " are entirely handmade in the factory of Jose " Pepin " Garcia. Made entirely from the best Nicaraguan tobaccos, the Paradiso cigars are dark and their wrapper is oily and greasy, guaranteeing a certain aromaticity.
The flavors are thus rich and intense; presenting a superb balance between power and complexity. We find the aromas of cedar and spices with earthy notes so characteristic of this terroir which, decidedly, will not finish surprising us.
The "Quintessence" range is always well typed Nicaragua with the difference of being adorned with a wrapper of Habano variety from Ecuador. A complex and powerful cigar.
Cape : Nicaragua
Sub-cape : Nicaragua
Tripe : Nicaragua