Cigars Paradiso Quintessence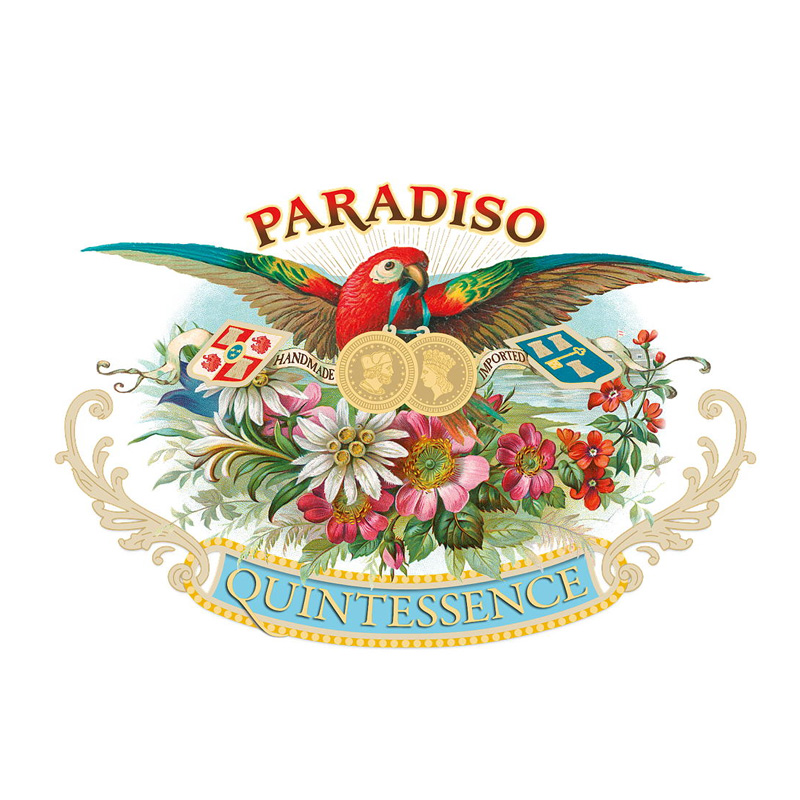 The Paradiso Quintessence cigars are the work of master blender Jose Pepin Carsica of Esteli, Nicaragua. And the result is impressive. According to Cigar Journal, it is the most outstanding cigar of 2016. It also received the "Best Buy" award.
The perfectly rolled cigar impresses with its sweet coffee taste and dried fruits. A slight sharpness of pepper ensures a pleasant stimulation during smoking.