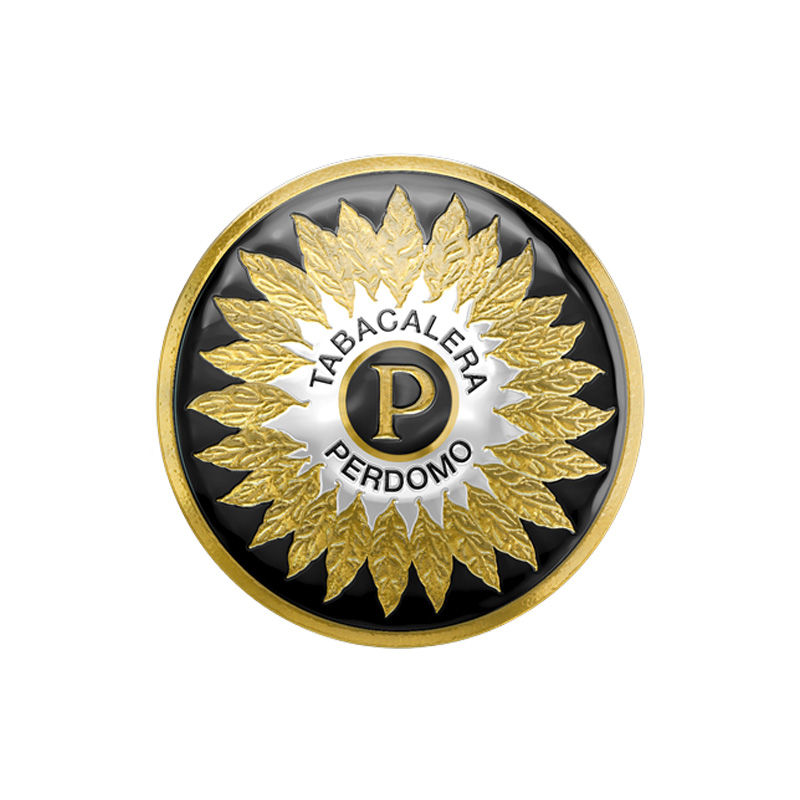 Perdomo is a family owned and operated business based in Miami, Florida. The brand's agricultural and manufacturing facilities are located in Estelí, Nicaragua. Every manufacturing process is controlled, while farming operations take place in the fertile valleys of the Estelí, Condega and the famous Jalapa regions of Nicaragua to our distribution center in Miami, Florida.
Perdomo Cigars is the only cigar manufacturer to fully absorb the punitive federal SCHIP excise tax on all of its brands, and they will continue to do so. The family-owned business maintains their prices and in many cases they have reduced them to be extremely competitive. Their approach is to continue to offer the highest quality premium cigars at affordable prices.
Tabacalera Perdomo produces some of the most sought-after handcrafted cigars that set the standard for quality around the world. The tobaccos are well aged and possess complex flavors that offer cigar lovers a rich and satisfying smoking experience.