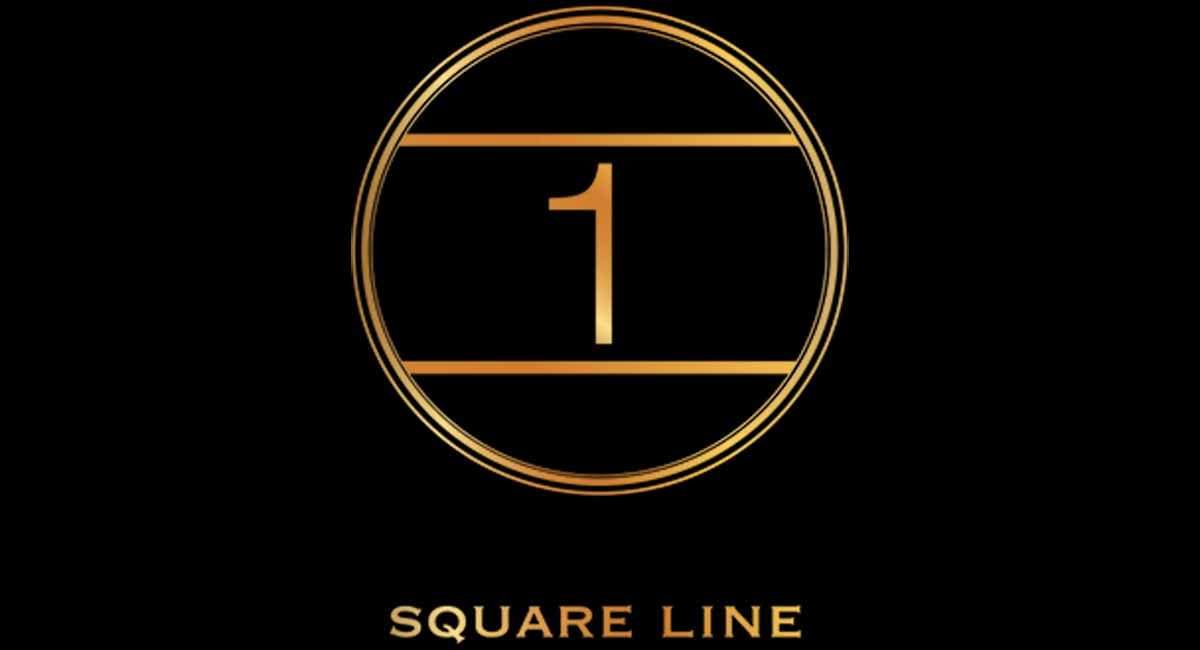 The Square line has been carefully fermented, which is reflected in the quality of the tobacco leaves. The result is an inexpensive cigar that offers a harmonious and balanced smoke.
The line is composed of 6 modules: Square 1, Square 2, Square 3, Square 4, Square 5 and Square 6.
The Meerapfel family from Belgium is at the origin of this cigar line. Meerapfel is known as a worldwide distributor of Padron and Arturo Fuente cigars. In addition to distribution, the family operates numerous tobacco plantations around the world.