Cigar cutter Xikar XO™ Double Guillotine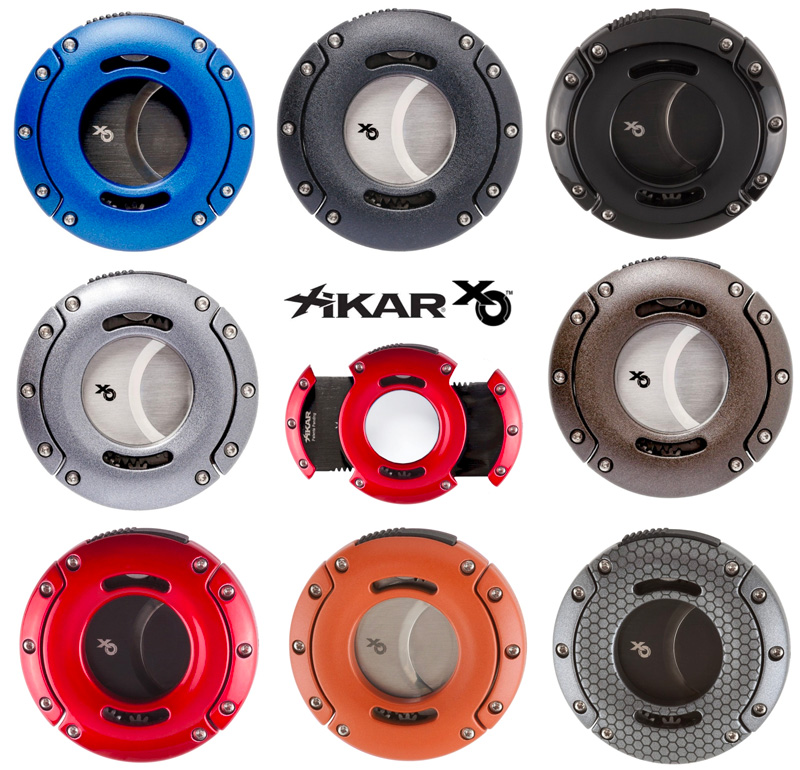 The Xikar XO cigar cutter is a cutting machine, inspired by timeless principes designs. The dual stainless steel blades operate on a patent-pending planetary gear system, ensuring that the blades open and close in perfect harmony, delivering a guided, clean cut every time. The distinctive, round aluminum body of the Xikar XO™ is engineered for flawless durability and exceptional performance. Designed to simplify standard double guillotine cigar cutting.
1 double-blade cigar cutter.