Humidors (Cigar humidors)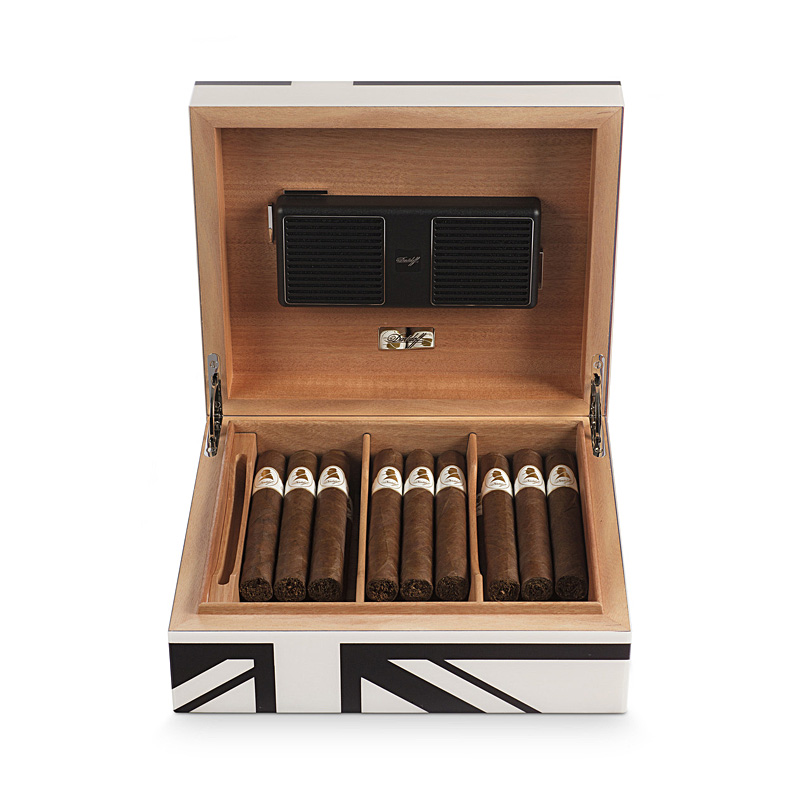 A Humidor (or humidor or cigar box) is the first purchase any smoker needs to make before starting to store cigars.
Humidity is, of course, the main factor. However, there are other factors to consider when purchasing a humidor. As a general rule, we recommend a humidity level of close to 70% in a humidor, in order to approach the original conditions of preservation.
A cigar can be kept for well over 10 years, but preservation is vital to keep your precious vitolas in good condition.
1 humidor for up to 110 cigars.