Cigars La Couronne Seleccion Privada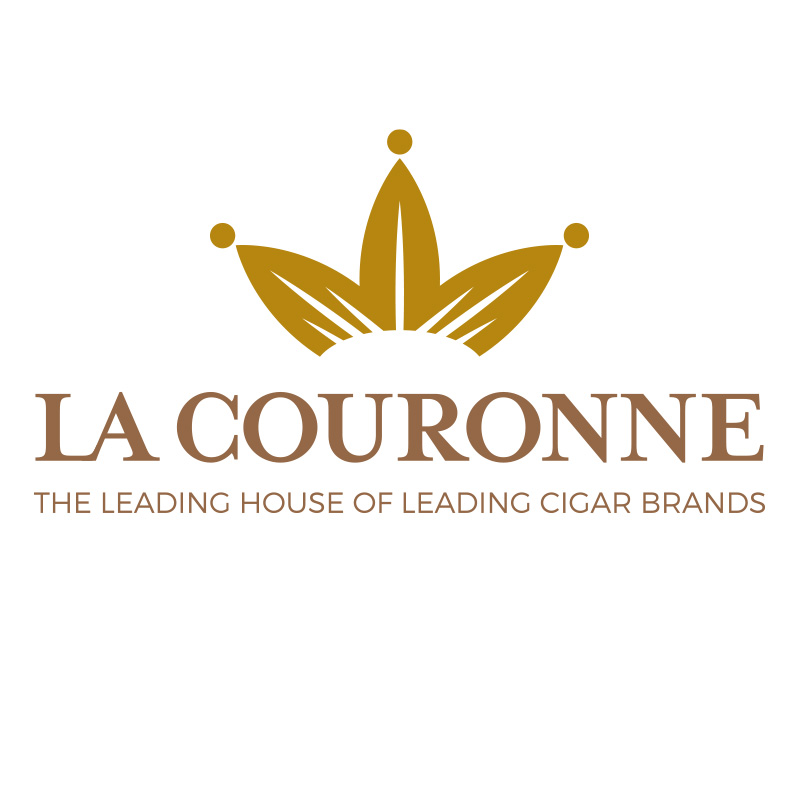 Created in 2009, the first realization of our House La Couronne SA, Seleccion Privada, black lacquered box, containing 20 cigars for each of the 3 modules with gourmet proportions, was an immediate success. The reasons for this success: Irreproachable quality of the cigars' manufacture, harmonious mixture, binding: force, character and subtlety by maintaining a very beautiful balance. The aromatic dominants express themselves on woody, spicy, leathery and honeyed notes.
The cigars of our Seleccion Magnum with the label: "La Couronne"The cigars of our Seleccion Magnum are aged for 6 months in what is called the Escaparate, a large sealed room of Imperial Cedar where a perfect hygrometry and temperature reigns in order to age the precious cigars during 6 months. This process gives them a perfect balance and allows the aromas to blend harmoniously over time.
Depending on the size of the cigar, Magnum "A" for the Short Robusto, the most powerful, it offers an ultra fast start while muscle and balance. Lovers of controlled strength have made it their favorite cigar!
The Magnum "AA", Wide Robusto module, starts out smoother, it is a companion for morning, after lunch and evening. Very round, flattering, while keeping the DNA of our "liga" Magnum, it is probably the most popular currently.
The Magnum "AAA", this cigar is a Gran Toro. The favorite of the amateurs of suppleness, of controlled force, its oily and maduro wrapper gives it a unique gustatory holding until the final. Our cigar is regularly part of the "top 3" choice of our regular customers in the store and on the internet, and our cigar lovers happily share it with their friends during tasting parties.
Regularity, unique and tailor-made blends for 10 years. Character and subtlety, roundness and balance are the key words to define our head of the vintage.